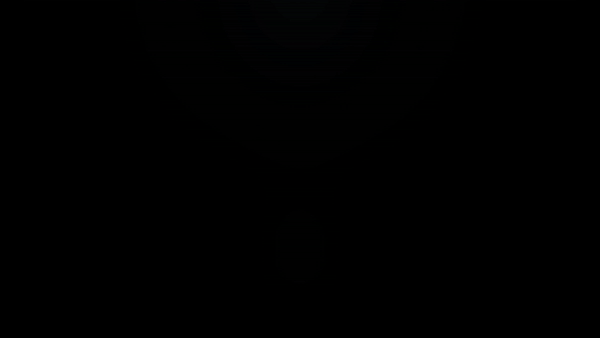 Attention all car lovers and owners! Get ready to rev up your engines and hit the road in style because Universal Auto Plaza, your go-to dealership in Kansas City and Blue Springs, Missouri, is now offering professional auto detailing services that will leave your vehicle looking brand new!
Gone are the days of washing and waxing your car on your own, spending hours under the scorching sun only to end up with streaks and missed spots. Universal Auto Plaza's detailing experts are here to take care of your car and give it the love and attention it deserves.
Our detailing services are extensive and tailored to your specific needs. We use only the best products and techniques to restore your vehicle's shine and ensure its longevity. From exterior washing and waxing to interior detailing, we've got you covered.
Our team of professionals is equipped with the latest tools and equipment to get the job done efficiently and effectively. We use high-pressure washers, advanced cleaning agents, and specialized tools to remove dirt, grime, and stains from your car's exterior and interior surfaces.
Our detailing services include, but are not limited to, exterior washing, waxing, and polishing; paint correction and scratch removal; engine detailing; and interior cleaning, including vacuuming, upholstery cleaning, and leather treatment. We even offer ceramic coatings that provide long-lasting protection against environmental damage and UV rays.
At Universal Auto Plaza, we understand that your car is more than just a means of transportation. It's a reflection of your personality and style. That's why we take pride in delivering personalized detailing services that cater to your unique needs and preferences. Whether you want to restore your car's showroom shine or prepare it for a special occasion, we've got you covered.
So why wait? Give your car the attention it deserves and bring it to Universal Auto Plaza for a professional detailing service that will leave it looking and feeling like new. Book your appointment today and experience the ultimate car detailing experience in Kansas City and Blue Springs, Missouri.